The North Central Piedmont Literacy Collaborative (NCPLC) is a partnership among Piedmont Community College (including Learning Resources Centers, TRIO programs and Adult Basic Skills programs), Hyconeechee Regional Libraries, Caswell County Schools, Orange County Schools, Person County Schools, Durham Technical Community College, and Chapel-Hill-Carrboro Schools. These agencies, inspired by the Big Read initiative, have unified efforts to present a community-wide literacy program to increase and enhance reading.
The NCPLC Mission is to encourage and increase family literacy and community literacy. The Big Read initiative will foster the understanding of and appreciation for the written word in literature and art as depicted from the written word.
Piedmont Community College (PCC), a public two-year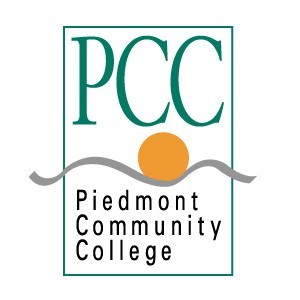 college, is one of 58 institutions in the North Carolina Community College System. Located in a rural area facing serious economic challenges, PCC provides diverse educational opportunities in a learner-centered environment: associate degree programs, certificate and diploma programs, and continuing education.


Hyconeechee Regional Library System, comprised of Caswell, Person, and Orange counties, serves 102,927 citizens.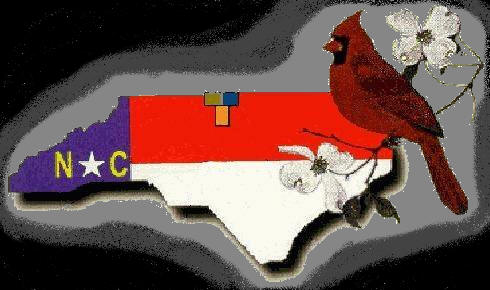 In these rural farming communities, the library is a cornerstone of activity for the community, including providing electronic access in areas that are underserved. Our six-branch system is key to keeping these communities connected through literature and electronic resources. Previous related programming included community book readings in each county during 2007.
Caswell County Schools serves approximately 3,000 students, pre-Kindergarten through grade 12. Working together with parents,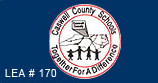 schools, and our communities to make a difference in the future of the children served is our mission. Caswell County Schools provides challenging and relevant educational opportunities in a safe school environment with caring and highly qualified staff.
Person County Schools serves approximately 5,572 students,

Kindergarten through grade 12. If our children and our community are to remain productive and successful, a strong relationship between the home and school is a necessity. When we work together to forge strong relationships and support systems for all students, our children and community will prosper long into the future.
The Orange County Schools mission is to provide challenging and relevant educational opportunities for students of all ability levels in a safe school environment. Through caring relationships with

highly qualified staff and partnerships with the community, we will ensure that our 6,929 students demonstrate high achievement and the skills necessary to function as lifelong learners and responsible citizens in a competitive, ever-changing global society.
The Chapel Hill-Carrboro City Schools (CHCCS) is one of two public school systems in Orange County, NC. CHCCS operates three high schools, four middle schools, ten elementary schools, a school for young people being treated at UNC Hospital and an alternative program for high school students. These schools serve more than 11,000 students. It is the mission of CHCCS to enable all students to acquire the knowledge, skills, and insights necessary to live a productive life in our society.
The Person County Partnership for Children (PCPFC) administers Smart Start funds from the state legislature to support

services that benefit children ages 0-5 and their families. The PCPFC serves as a catalyst for bringing different groups together to advocate for children and educate the community on the critical needs of young children and help develop solutions. Over the past year, the PCPFC has served 1,500 children ages birth to five years old in Person County.
Durham Technical Community College offers 100 program options in career training programs such as Accounting, Business Administration,
Occupational Therapy, Clinical Trials Research, and Nursing. The college's University Transfer program is among the best in the state. Durham Tech offers GED preparation, English as a Second Language, and Adult Basic Skills classes. The college's Continuing Education classes provide an array of certification classes as well as skills development. The college has three Durham locations, a new Orange County campus outside of Hillsborough, and an Orange County Skills Development Center in Chapel Hill.